Braised Lamb Shanks and Bruja Majik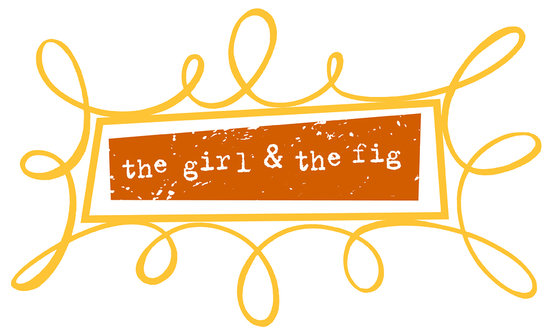 Recipe prepared by the girl & the fig
PAIRING: Bruja Majik
In the nose you will find aromas of chocolate and smoke. The flavor is slightly bready with dark malt flavor that blends well with the overall balanced hoppiness. A healthy portion of dark wheat malt provides lacey foam and adds roasted flavor to make this Bavarian Altbier with Sonoma Style.
RECIPE: Braised Lamb Shanks
Serves 6
6 each lamb shanks salt & pepper . cup flour 1/3 cup blended oil 1 onion, peeled & roughly chopped 2 carrots, peeled & roughly chopped 1 fennel bulb, roughly chopped 6 whole garlic cloves 3 tablespoons chopped thyme 3 tablespoons chopped parsley . cup tomato paste 1. cups red wine 4 cups chicken stock
Preheat oven to 325'.
Season lamb shanks with salt & pepper. Dredge lamb shanks in flour. In a large roasting pan, heat oil over medium heat and sear lamb shanks on all sides until golden. Remove lamb to a bowl.
Add onions, carrots, fennel and garlic to the pot and cook over medium heat until vegetables start to turn color & caramelize. Add thyme, parsley and tomato paste. Cook to soften paste. Deglaze with red wine. Add chicken stock. Return lamb to roasting pan. Bring to a simmer and cover with a lid. Braise in the oven for at least 2 hours or until meat is tender and easily pulls off the bone.
Every half hour, turn the lamb and skim off excess fat.
Serve on a large serving platter with mashed potatoes or polenta.